Welcome  to the lohorung language website.
This site is organized by Lohorung Christian Community. Here into the this site you can find many more articles, books, Songs, Videos, Stories etc. Visit for those materials. Thank You. This website is related to Lohorung language. The purpose of this website is to development of the Lohorung language and to save strongly language  for further. The Lohorungs are one of the indigenous communities of Nepa​l, having their own language, culture, history and tradition.Maximum Lohorung peoples  are lives in eastern dristrict sankhuwasabha and also lives some other eastern dristricts Of the Nepal. Maximum lohorung peoples are lives in Pangma,Heluwa,Aanglaa,bardeu,Diding and others of sankhuwasabha dristrict.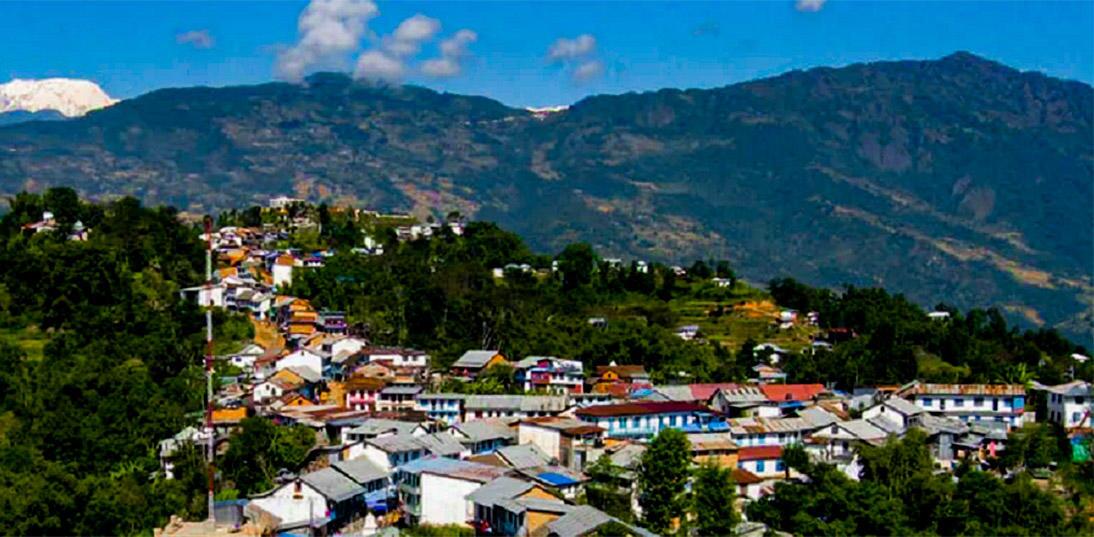 We have uploaded here so many things about lohorung people in lohorung language.You can get here so many materials for the study, hearing or watching thing. Enjoy wiith  downloading all those materials  for free which are availables in web .
Direct link for :